Star Wars has some of the best merchandise you can get; toys, games, and all sorts of collectibles. But there's nothing like wearing your favorite movie franchise around town! Here are ten of the coolest Star Wars wearable things I've found on the internet over the years.
10. Darth Vader Costume T-Shirt
One of the reasons why this shirt is so cool is because it's just a t-shirt! You could wear it with jeans, dress pants, a skirt, anything! Nothing is more versatile than a t-shirt. And it's not your typical Star Wars shirt! Its an all around unique shirt, and even at $28 + shipping, its worth it.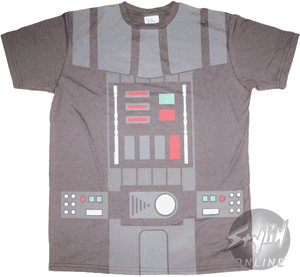 I don't think I need to explain how awesome this shirt is.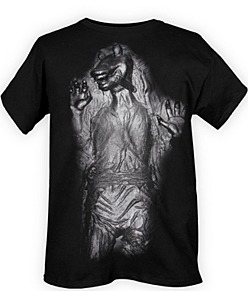 This actually comes in two designs. The link above is white, with character's faces on it. This one has a space scene on it. They are both very cool, and the perfect accessory to your Star Wars ensemble.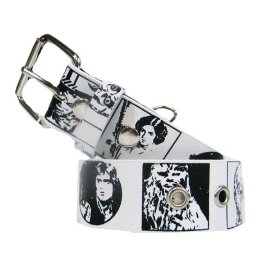 This hoodie is crazy! The detail on the hoodie make it almost look real! The only thing missing is a jetpack! It may be a little pricey, but just think of how cool you'll look! They have a few other designs, including my personal favorite, the Real Trooper Hoodie.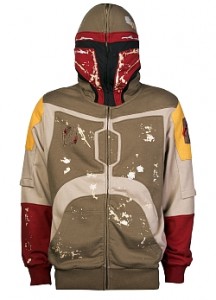 I could not stop laughing when I first saw this! Its so creative! If I had one of these, I would run around my neighborhood yelling "yes, RUN!" at myself while jumping on rocks and flipping around. I don't care how weird I'd look!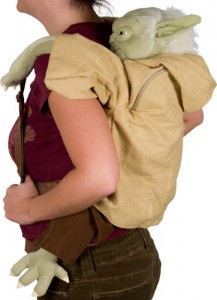 You can never have too much Yoda! He's so adorable, and these slippers definitely capture that. He's so green and soft, how could you not want him keeping your feet warm?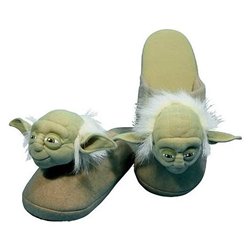 4. Darth Vader Superstar Track Top
Speaking of keeping warm, Adidas makes this track jacket for those cooler days! The art is brilliant, depicting everyone's favorite villain. This jacket is sure to inspire fear into anyone you pass by at the supermarket.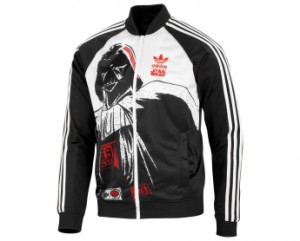 I found this gem while searching for a Star Wars hat to fit this list. How much more unique can you get than homemade? R2D2 is so handy, he can now keep your head warm and stylish!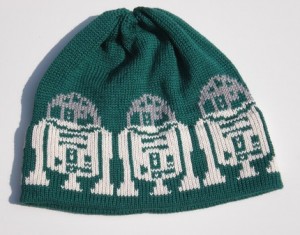 You can't leave the house without shoes, and there's nothing more satisfying than the sound of boots on hard floors. This site has Amidala's, Anakin's, and Obi-Wan's boots, among others. And the prices aren't bad at all!
1. Imperial Death Star Officer Cap
This is my most favorite Star Wars merchandise ever. They aren't available until March, but you can pre-order from the official Star Wars shop. This is the perfect hat for any fan of the Empire! You can also buy an Imperial Fleet cap.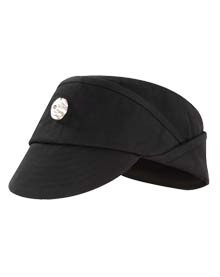 If you've found anything equally as awesome that belongs on this list (or another), I'd love to see them! You can email me your finds at darthrand[at]galaxyfaraway.com or in the comments below.